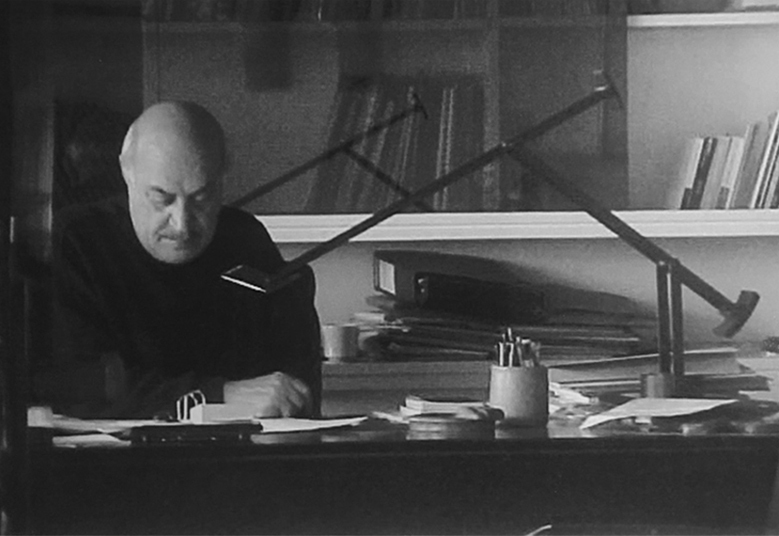 "Architecture is experienced primarily through the atmospheres it generates. What surrounds us in a work of architecture is not just a building, with its structural and spatial forms, but also the atmosphere of a total situation. Our work is based on the specific conditions of each project. We invest ourselves to understand them. The different features and challenges, the surroundings, the programs and the users themselves trigger the design process and form the architectural solution. We ought to be responsive to the circumstances of each project and reveal their true potentials. Identify the essential and eliminate the rest. Our goal is to create inspiring environments which have a positive effect on people's lives. Future buildings must have a soul that inspires the users and invites them to live in."
Doriza Design is an architectural firm based in Athens.
Established in 1949 by Spyros Dorizas carries on a long tradition of five generations in the field of architecture and construction. Today the architectural presence in Greece is continued by Georgina Doriza ,Nefeli Matsouki Doriza and Spyros Matsoukis Dorizas by the name Doriza Design.
The office is currently working on projects ranging from private houses, retail and professional spaces to larger scale hotel complexes and landscape design all over Greece.
Georgina Doriza, Civil Engineer
born 1967 in Athens.
studies at Democritus University of Thrace, School of Civil Engineering, 1984-1989.
Office Doriza Design since 1989.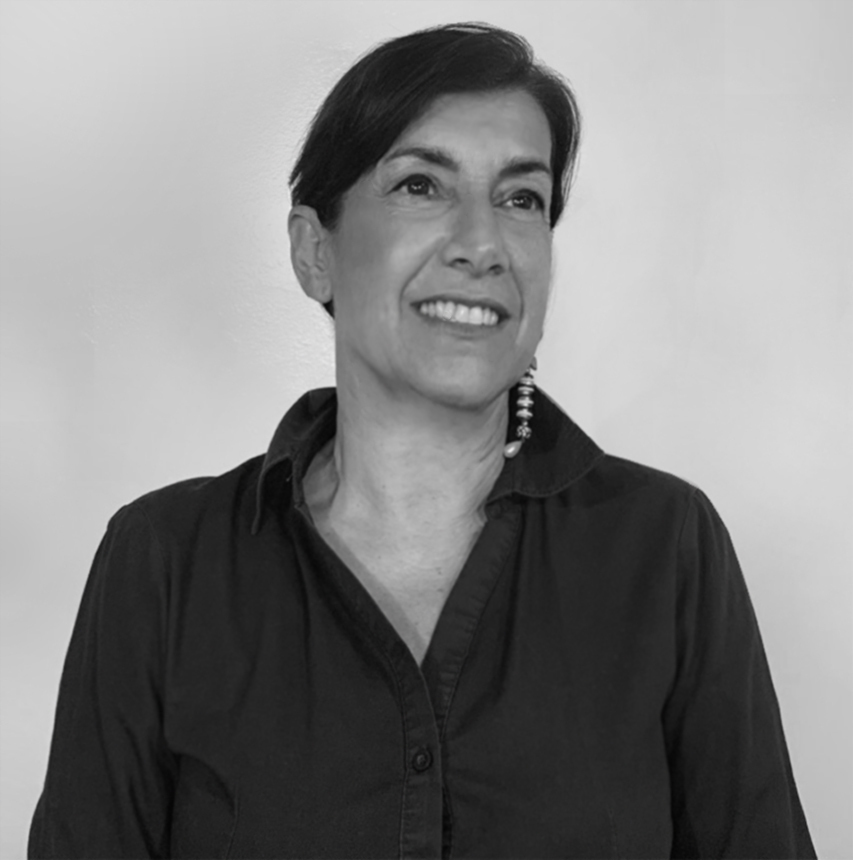 Nefeli Matsouki Doriza, Architect Engineer
born 1993 in Athens.
studies at Technical University of Crete, School of Architecture, 2011-2017.
Office Doriza Design since 2017.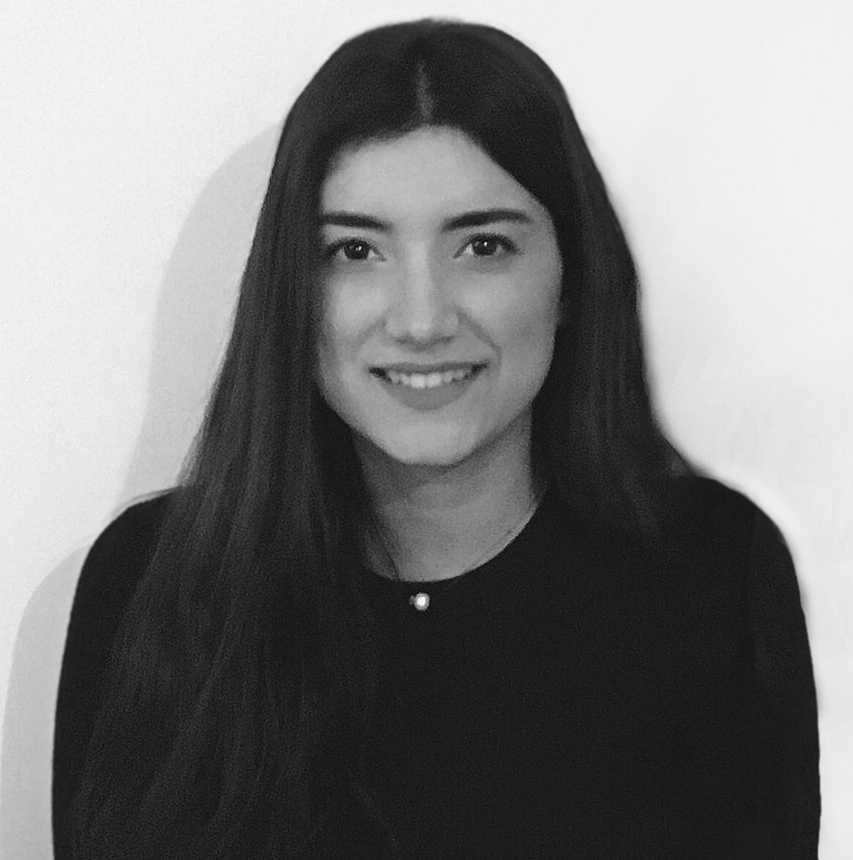 Spyros Matsoukis Dorizas, Architect Engineer
born 1995 in Athens.
studies at Technical University of Crete, School of Architecture, 2013-2019.
Office Doriza Design since 2019.